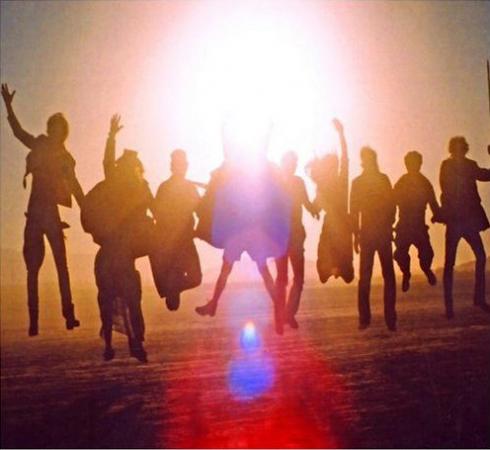 My friends often ask me why I have so many remixes. They're convinced that I'll never listen an original song, only remixes or circa 2 or 3 years ago, mashups. Personally theres a couple of reasons why I would have so many. Firstly, practical reasons. Often songs I love really aren't suited to djing and its necessary to have a quality edit or remix for the dancefloor. And since i organise my Serato through itunes, they all wind up on my ipod.
The second reason is more personal. I fucking love a good remix. Something that takes the original somewhere awesome or unexpected. The one thats really taken my attention at the moment is RACs remix of Home by Edward Sharpe and the Magnetic Zeros. Now I was of the opinion that the original was amazing and pretty much unfuckwithable. However the
RAC
are known for their quality and this remix is no exception. And while I'm not going to claim its necessarily a better version, but theres something beautiful about this one. It keeps the integrity of the original while adding a strange melancholy with a gentle piano part and some wistful trumpets. This is required listening.
Home (RAC Mix) - Edward Sharpe & The Magnetic Zeros